Favors
If you are looking for a place to shave a few hundred dollars or so, or trying to lower your stress level, this would be a good item to cut. Nobody really cares if they don't come away with a favor and even if you have them, many are often left behind when the festivities are over. Favors are really unnecessary.
However, if you do decide to provide favors, don't worry if you don't have enough for everyone. People assume you had enough and simply haven't restocked the supply yet...or else they assume the kids took several more than their share (which is typically the case).
Here are a few of our favorite options:
Custom printed candy: Remember how you used to love the messages on the candy hearts at Valentine's Day? Well, M&M's has come out with special custom printed M&M's that are available in seventeen different colors. Your names, your wedding date, etc. are imprinted on the candies. Order them online at mymms.com/wedding39. You can also order custom candy bars, candy hearts, etc. You can find personalized wedding Hershey bars at wrappedhersheys.com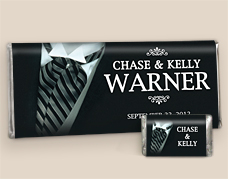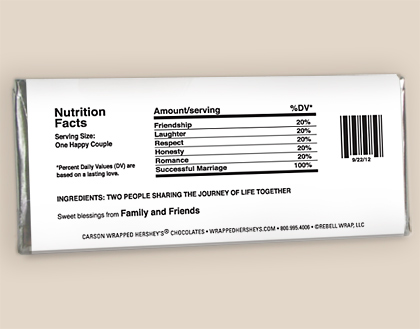 These are just two of 30 styles (and close up of wording on the back)

Photo Cookies: I love the photo cookies made by Veronica's Treats. They are really pretty cookies (they look much better than the ones they show on their website) and they are actually really good tasting cookies. Go to their website and click on the first "cookie" tab at the top of the page Veronicastreats.com
The Most popular current trend is having a CANDY Station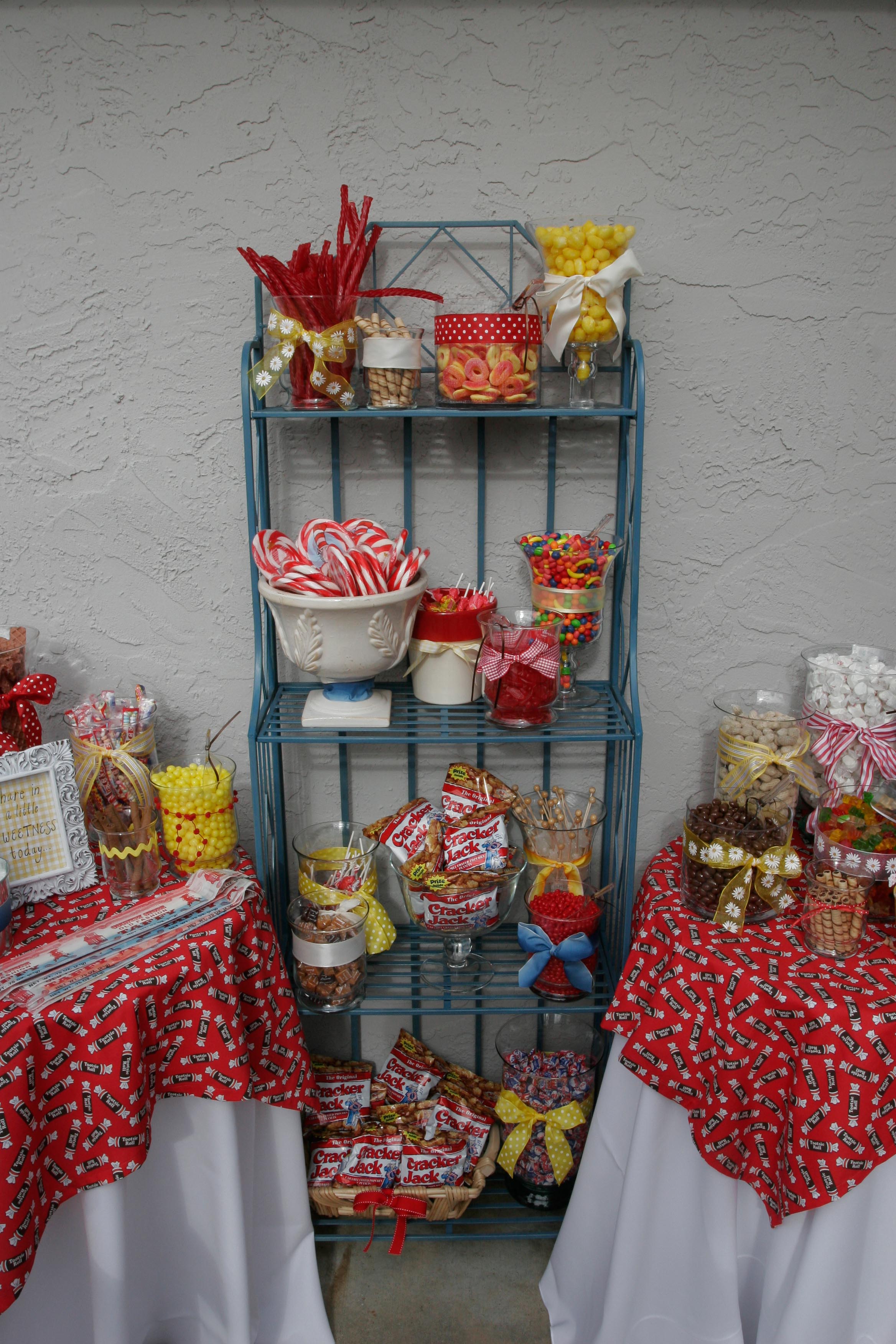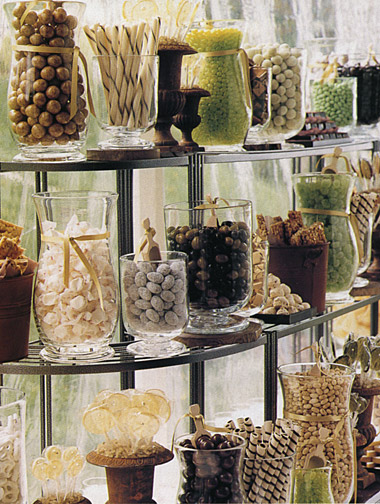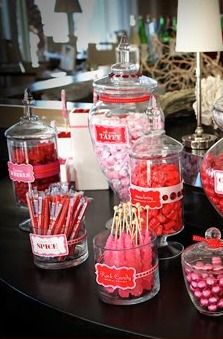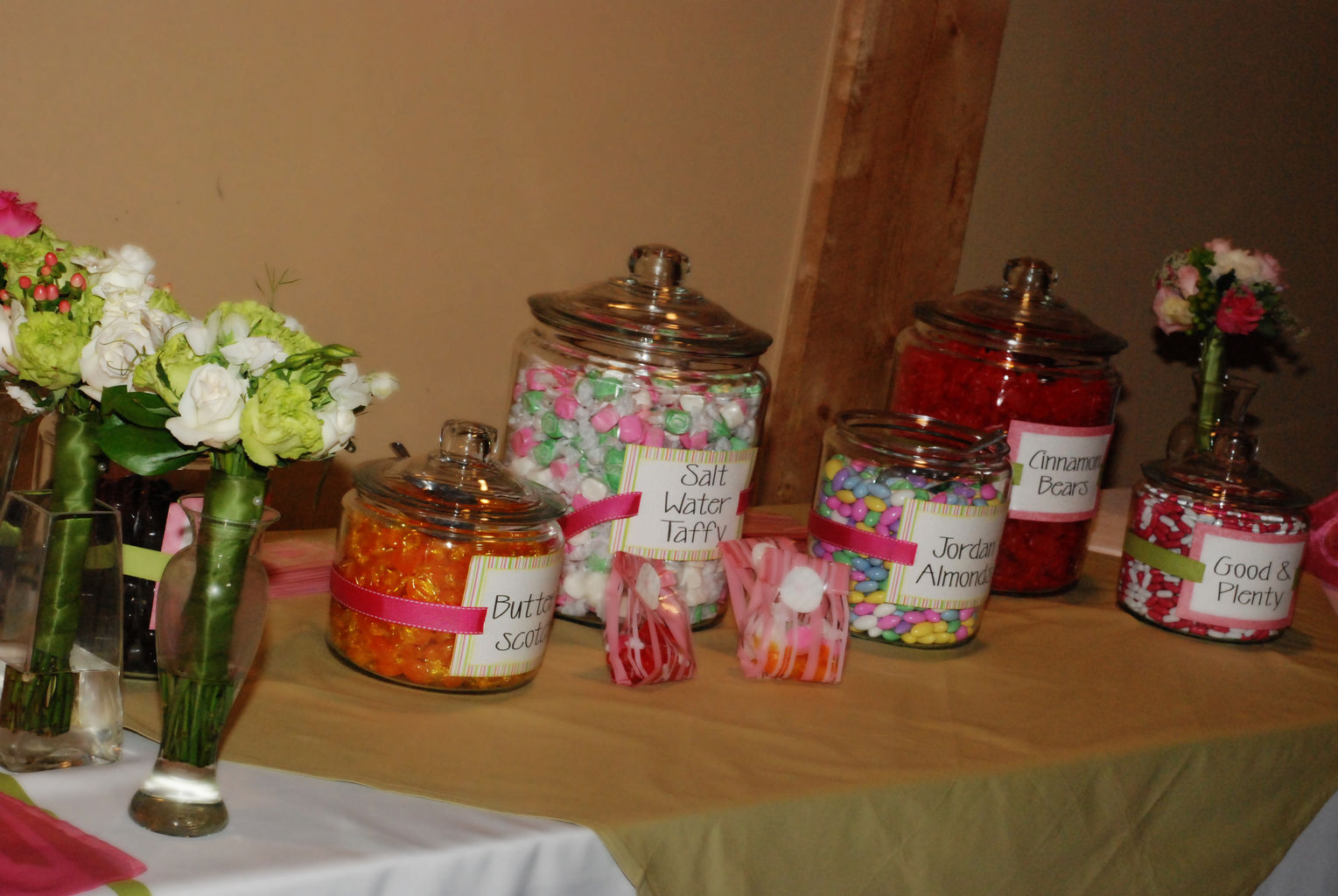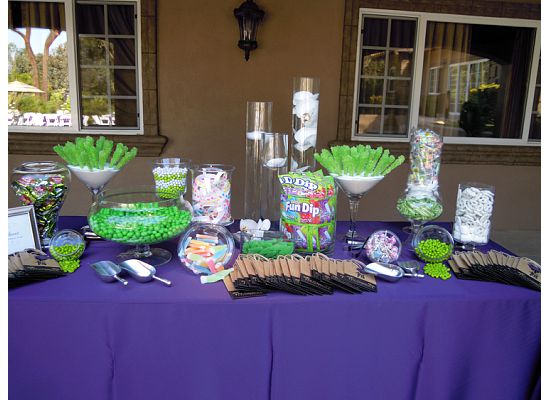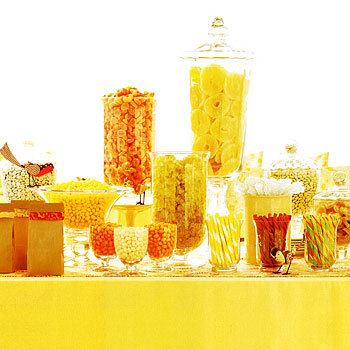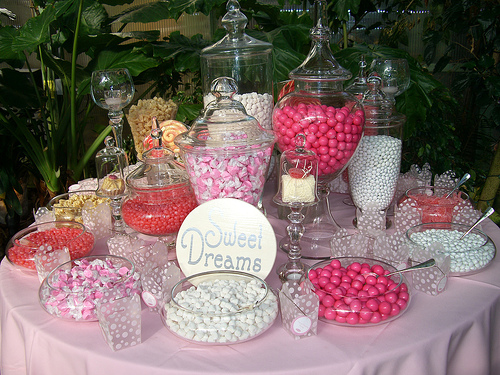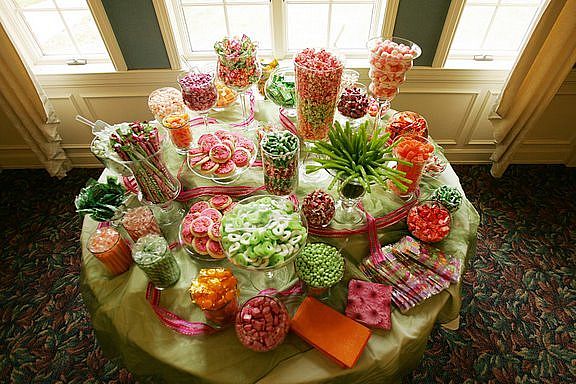 (The brown candies were photographed by Ken Kochey, New York. The Yellow display was set up by Quick Care Event Rentals and photographed by Brides.com)
Note regarding candy stations:
They are not cheap. However, if you go to the expense of purchasing beautiful jars, you can use them every holiday season as a holiday decoration by putting seasonal candies in them, or at Christmas time you can put shiny ornaments and greenery, pine cones, etc. My grandmother had a beautiful apothecary jar in which she kept mementos from her wedding (her floral headpiece, the invitation, and dried rosepetals from her bouquet). You can also use the jars (without the lids) as vases for floral arrangements. So purchase your jars with those thoughts in mind - are they a shape and style you can continue to use?
Molded Chocolates: You can purchase chocolate candy in the shape of various temples: The St. George and Ogden Temples contact the Chocolate Rose, in San Clemente, California 949-366-2098

You can pour your own chocolates (we especially like white chocolate) by ordering the molds for almost any temple at: Kitchenkneads.com and put "temple molds" in the search box.
All the different LDS Temples available: (note that more than one mold may be used for more than one temple)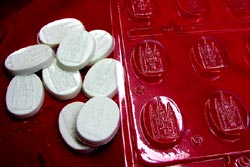 Alanta
American Fork
Australia,
Boise
Bountiful
Brazil
Chicago
Chile
Dallas
Denver
Idaho Falls
Jordan River
Las Vegas
Logan
Los Angeles

Manti
Mt. Tipinogas
New Zealand
Ogden
Portland
Provo
Salt Lake City
Samoa
San Diego
St. George
Swiss
Tonga
Vernal
Photo Frames: Wallet size photo frames look really attractive on the tables. You could put photos in them of the bride and groom growing up so the guests will roam around and look at the tables. These frames can then be given to your wedding party as attendant gifts or, if you have enough for every guest, they can be your wedding favors.
Make a CD mix of your favorite love songs and give them to guests as favors. (see side margin for song suggestions). Make CD labels at: customweddinglabels.com (to select a different style label, use the tool button at the bottom of the page, click on one of their 36 styles, then use the tool button again to see what the label looks like in that style)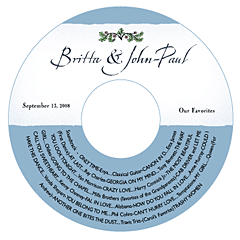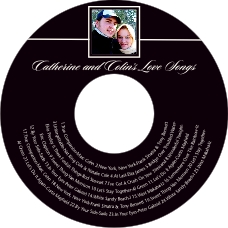 Personalized water bottles: There are several sites on the internet where you can order custom labels for water bottles, or home made jams, etc. Try: myownlabels.com/weddings.asp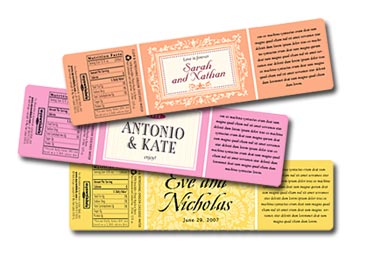 Misc. Lots of other cute ideas can be found on the web. Start at beau-coup.com

Make a donation to a charity as your favors:

As we stated in the beginning, most people leave their favors behind. That's why we think it would be nice to put that money to good use.
Couples now have a unique way to celebrate the beginning of their life together—by saying "I do" to fighting childhood cancer. It's as simple as selecting St. Jude wedding favor to present to wedding guests as a show of thankfulness for their being a part of the couple's special day.
The scrolls may be personalized with the bride and groom's names as well as the wedding date.
The wedding favors are available on a donation basis. St. Jude's wanted to make them available while staying within the couple's budget. As a result, they don't have a minimum but suggest that couples donate the amount that would have been spent or budgeted for traditional wedding favors. (donations start at $50 for as many scrolls as you would like). Roll them and tie them with a white ribbon and place them in a large basket on the guest book table as guests leave.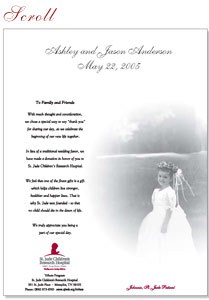 Text displayed:
With much thought and consideration, we chose a special way to say "thank you" for sharing our day, as we celebrate the beginning of our new life together. In lieu of a traditional wedding favor, we have made a donation in honor of you to St. Jude Children's Research Hospital. We feel that one of the finest gifts is a gift which helps children live stronger, healthier and happier lives. That is why St. Jude was founded -- so that no child should die in the dawn of life. We truly appreciate you being a part of our special day.
To order, click HERE