Real Brides share how they made their wedding "unique":
1. I'm a school teacher and so we had our weddiing reception in the school gym (after grad night so it was all decorated). We bused our guests from the church to the school in two big yellow school buses. It was really fun.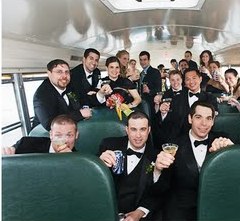 2. My mom made dozens of my favorite cookies and had them on the dessert table. They were the first dessert to go (and it was very nostalgic for me - she didn't tell me she was doing it so when I saw the cookies, I teared up! I couldn't believe she did that).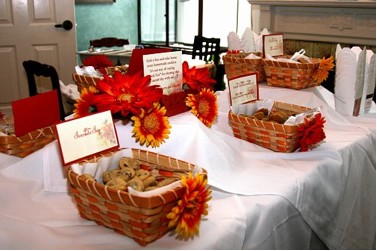 Here's another way to go: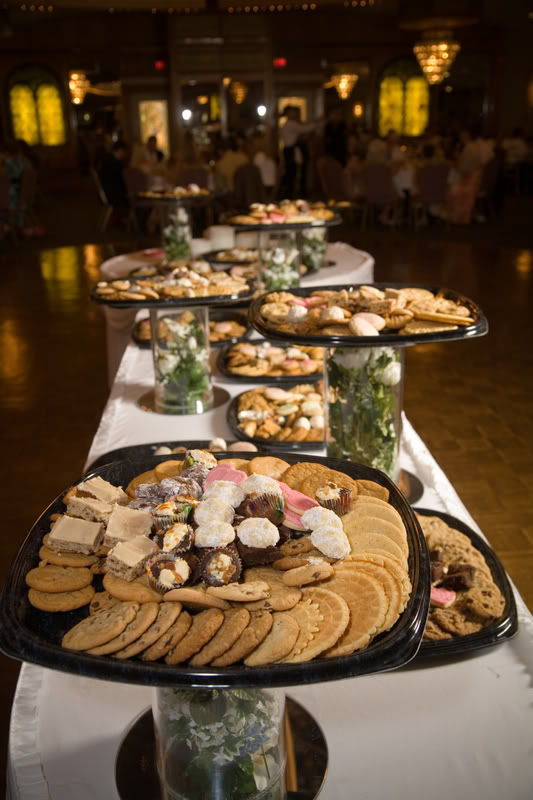 3. I wanted to have something for all my friends from college to do while they were in town for my wedding, so I had a "five-day" wedding. Tuesday was a trip to Disneyland, Wednesday was a beach day, Thursday was a backyard barbecue at my house and Friday was their day to explore San Diego while I took my bridesmaids out to lunch and got ready for the rehearsal and rehearsal dinner. Saturday was the wedding and reception. This way the out-of-town guests got a real vacation out of it and all got a chance to get acquainted so the day of the wedding, everyone knew each other.
4. To cut costs and to please my friends who were all dieting, I had a special table of veggies elegantly displayed as appetizers: